(CGN) Capital Growth network Ltd Investment Portfolio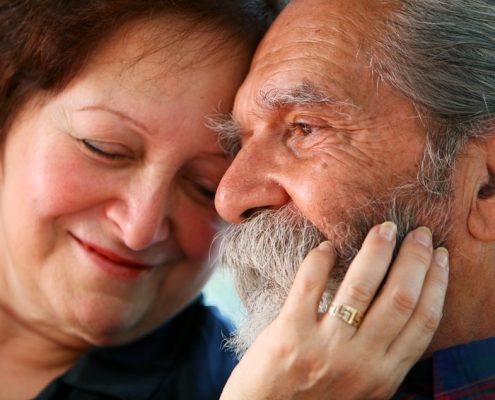 The (CGN) Pension Fund aims to provide a savings pot for employee and investor contributions. This pot will be used to make secured long term investments to increase the value of the fund.
Minimum purchase price £1,000.00
Current AER: 0.75% – 3%
Risk / Rate: Low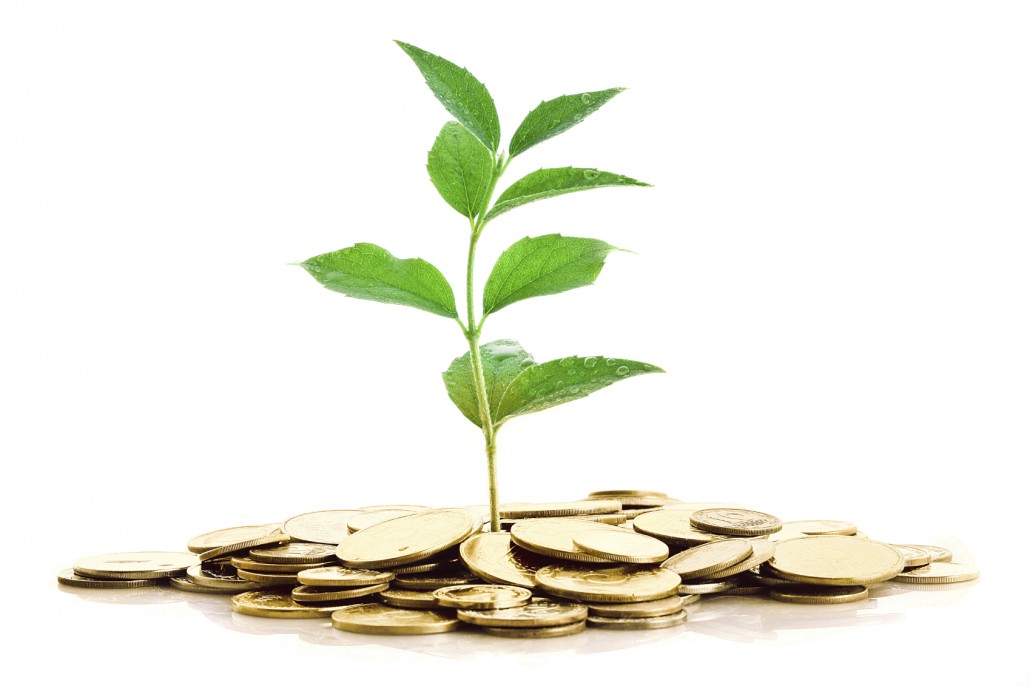 Fast Track INV: Due to high demand, Fast Track INV accounts are subject to availability and you may be placed on a waiting list. Fast Track INV accounts have a minimum £500.00 purchase price and a maximum purchase price of £1,000.00 on a 3 month cycle (You are paid out after a 3 month period).
Outsourcing: Investing in specially selected established investment companies and funding circles with an aim of minimizing risk to capital invested.  Investments are based on extensive comparisons and data analysis to ensure that we select the right companies to represent (CGN) Ltd and our clients.
Investment opportunities are matched and offered to potential investors based on their personal risk assessments.
Fast Track: £500.00 – £1,000.00
Minimum purchase price £10,000.00
Current AER: 3% – 5%
Risk / Rate: Standard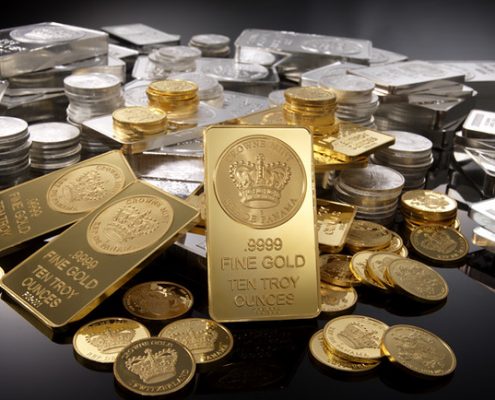 Bullion: Gold, Silver, Platinum
Precious Stones: Coloured Diamonds
Real Estate & The Business Thereof: Property consisting of land and the buildings on it, along with its natural resources and the buying, selling, and or renting of land, buildings or housing.
Minimum purchase price £50,000.00
Current AER: 5% – 8%
Risk / Rate: High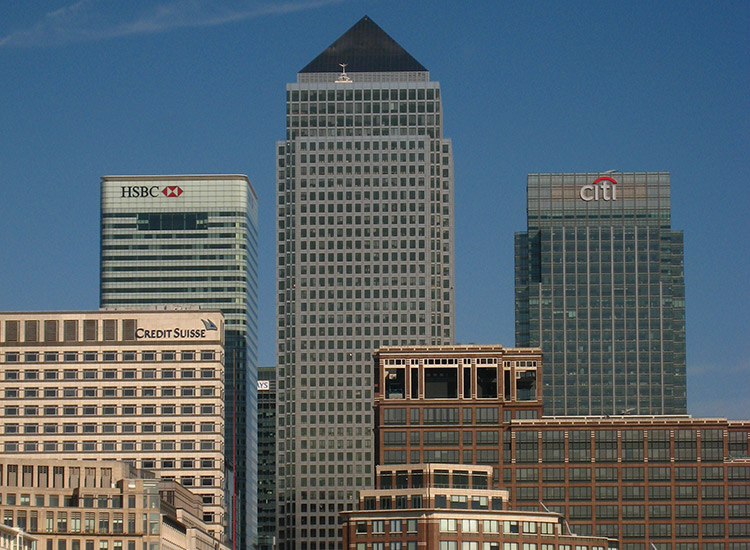 Crypto Currencies: Bitcoins
Consumer Credit: Personal Loans
Venture Capital: Capital for high potential start-up businesses in exchange for a percentage of the business (business/company value)
Private Equity: Private Limited Liability companies
Property: Purchasing equity for rental income
Public Sector: London Stock Exchange (LSE) & AIM Companies
Minimum purchase price £50,000.00
Current AER: 5% – 8%
Risk / Rate: High